Are Sex Dolls Safe?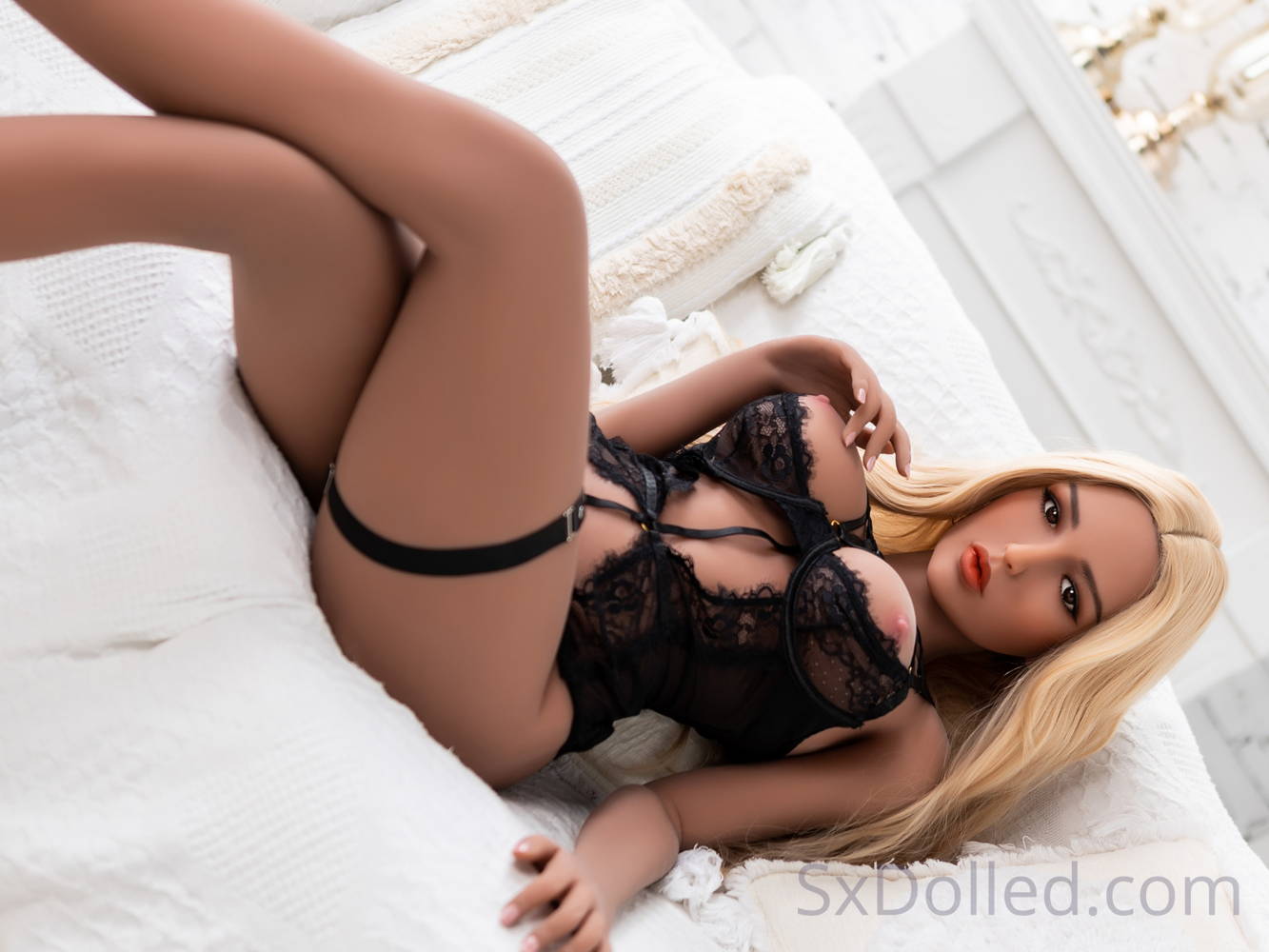 Subscribe To The SxDolled Blog
Join our mailing list and never miss an article or deal!
The sex doll industry has tremendously grown in the last decade considering its taboo beginnings.
The sex toy industry has been pioneering the development of realistic sex dolls for years, these pleasure dolls have come a long way from simple inflatable dolls to life sized human-like silicone sex dolls and TPE sex dolls.
Not only were sex dolls regarded as taboo, but there were also a lot of negative stigmas surrounding the whole topic of sex and speaking of sex in public.
Nowadays, however, adult toys are not such a taboo topic anymore; more and more people openly admit that they have and still use them. That being said, there is nothing to be ashamed of with using sex toys anyway, as sexual activity is proven to be healthy for the human body. These are natural urges along with hunger, thirst, and the need for sleep. It's simple biology, so it's not surprising that we look for alternatives to sexual intercourse.
With this, people have come to increasingly embrace sex dolls and the skyrocketing number of sales worldwide only supports this societal movement and acceptance of these amazing dolls. The dolls have improved tremendously over the years and continue to this day to improve (some can even maintain a conversation with you now!).
Really!
Some sex dolls have been equipped with special intelligence technologies that enable them to respond to phrases and situations.
It seems like sex dolls are the future of the sex toy industry, and they are continually being developed to mirror the human body and reactions. With the offer of the expanding range of sexbots to custom sex dolls infused with artificial intelligence, the industry is growing faster than ever to meet the ever increasing demand.
The Benefits Of Owning A Sex Doll
The benefits of owning a sex doll:
They are an ideal alternative to a relationship considering their various advantages over women.
They are an amazing way to spice things up and bring back lost intimacy with your partner in the bedroom without necessarily having to have a third person.
If you've gone through terrible relationships, a sex doll can be used as a stepping stone towards getting back into the dating world.
Sex dolls remain virgins and untouched till the day you're intimate with her. This makes them 100% safe from sexually transmitted infections (STIs).
Sex dolls are completely submissive and ready for you to have your way with her, she's always happy to do whatever sex act you want (who doesn't want that?).
Sex dolls also come in a range of different shapes and sizes to meet your every need. They also come with durable skeletons with adjustable joints that make them extra flexible for you.
How To Stay Safe When Using A Sex Doll?
Through the years of promising progress, the sex doll industry has gone through numerous changes. Sex dolls have continuously been and are being optimised and improved to become more realistic and safer for human use and health. This is probably definitely the most important consideration that forms the basis of your decision of whether or not to buy a realistic sex doll.
Before we begin, I recommend never to share your sex doll (in fact, never share any of your sex toys). Research has shown that sharing sex toys can transmit infections and diseases between partners in both men and women. TPE-based sex toys may harbour infectious agents longer than silicone sex toys due to their porous nature.
The three main health and safety considerations that you should take into account are:
The quality of the sex doll
The materials used to manufacture the sex doll, and
The design of the sex doll
You can rest assured that the sex doll industry is well regulated. Though it is still important for you to be aware of what to look for and what to avoid when shopping around for your sex doll.
You'll want to ensure that you buy your sex doll from a reputable store preferably one that offers warranties on their products.
Additionally, consumer reviews are always good examples of real opinions that point to quality and a vendor's reputation (this always works).
Material is also important, with sex toys, I would advise always leaning towards spending a bit more for quality products made from silicone and TPE. Both materials do not cause any harm or irritate human skin and both materials can easily be cleaned and disinfected without affecting the quality of the toy in the long run, allowing for infinite uses and possibilities.
What's even more amazing is that both silicone and TPE are hypo-allergic, meaning that whilst using any of our sex dolls (or any of our sex toys for that matter) there is an extremely little to no possibility of the material of your toy causing any skin irritation or illness.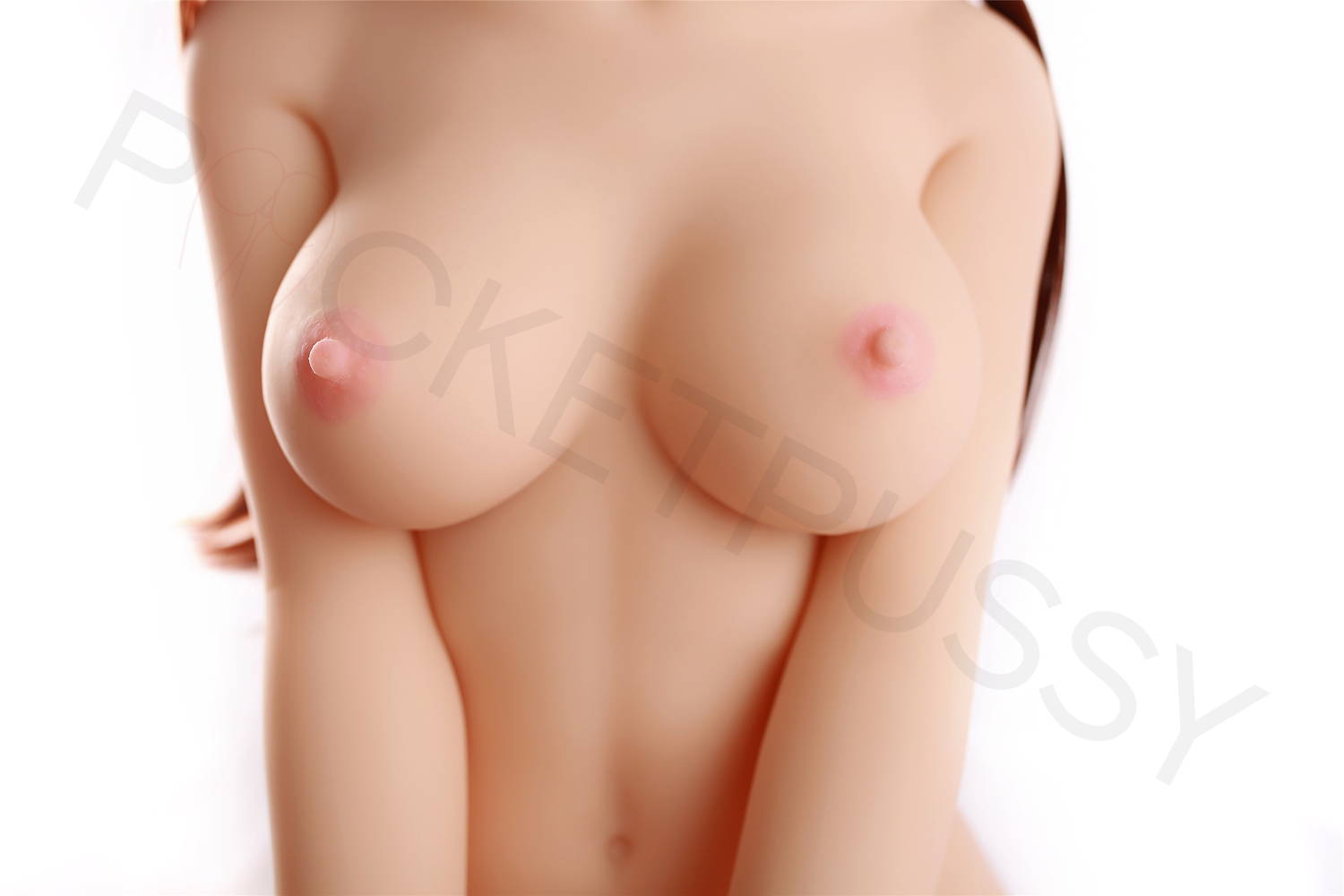 Sex dolls offer a genuinely enjoyable experience that many men find helps control their libido and enhance their sexual satisfaction.
I hope you consider all the health and safety tips we have provided to you above throughout all stages of your sex dolls life.
Any more questions or concerns? Please don't hesitate to leave them in the comments below and share this article on your socials.
Want to see us stock a specific type of pocket pussy? Contact us and let us know!