How Does a Sex Doll Skeleton Work?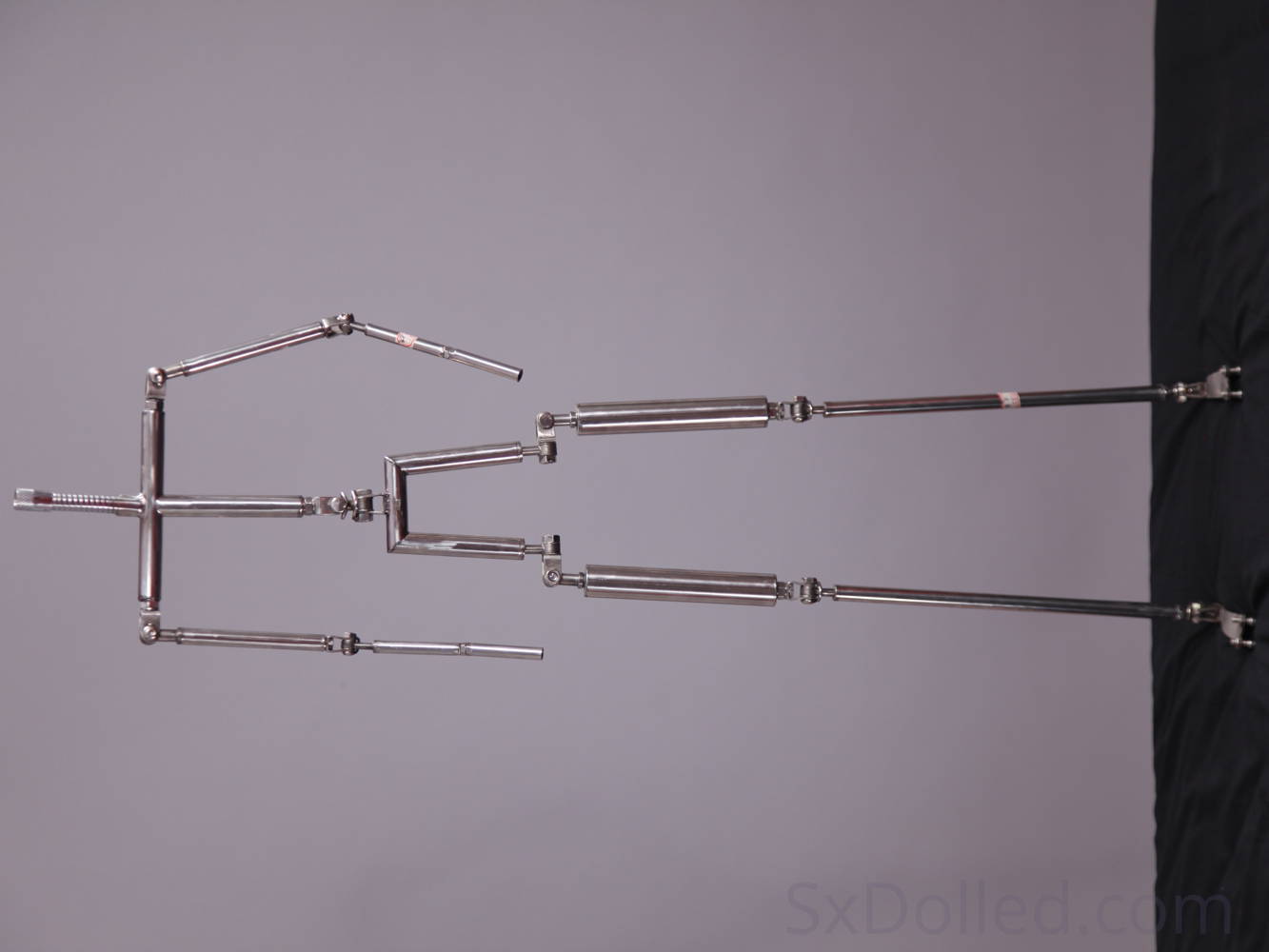 Subscribe To The SxDolled Blog
Join our mailing list and never miss an article or deal!
Sex doll skeletons are the backbone for sex dolls all over Australia and the world.
A sex doll's skeleton looks like an extremely minimal metal mannequin. The skeleton typically has about 160 "bones" (give or take, depending on the manufacturer) with joints that allow for your sex doll to be placed into various realistic positions.
The main differences between sex doll skeletons are the material used, manufacturing technologies and skeleton joint flexibility.
It's indisputable that there are a wide variety of love/sex dolls on the sex toy market today and prices can vary greatly from as little as $300 AUD to as much as $20,000 AUD. Crikey!
Amongst many variables, the main variables that determine a doll's price are:
The materials used in the manufacture of the sex doll, whether that be TPE, silicone or custom material.
The technology and labour used in the process of manufacturing love dolls.
The size of the sex doll.
Sex Doll Skeleton Material
There are two primary materials a sex doll skeleton can be made from:
If your real adult doll is created with a steel frame skeleton, she will be:
more elastic
durable
moderately heavy
This makes a steel-framed love doll a high-strength but lightweight choice, making your sex doll both practical and durable.
A sex doll skeleton is made of metal "bones" and intricate series of joints and connectors that enables your love doll to move into realistic human-like positions. The metal skeletons are created to be durable and able to withhold weights of up to 180kg. Furthermore, some sex doll brands even offer enhanced metal skeletons that can bear weights up to 270kg. I strongly advise choosing the right skeleton to accommodate your needs to avoid your doll being broken.
Sex dolls contain built-in efficient alloy skeletons with ballpoint joints, which can be freely bent and positioned.
The range of motion of the joints can reach up to 85-90% of the average range of human joint movement.
This allows your sex doll to be flexibly positioned freely into any sexual position you desire, such as kneeling, on all fours, or even cowgirl, enabling you to have a more enhanced and engaging sexual experience.
The joints of your love doll skeleton are tightened optimally to maintain its ease of movement. Brake nuts, stop bolts and PVC washers are used to ensure minimalisation of friction in the joints and to ensure they don't get worn out. This makes positioning easy and smooth. Furthermore, the washers also greatly reduce any creaking sounds of the skeleton.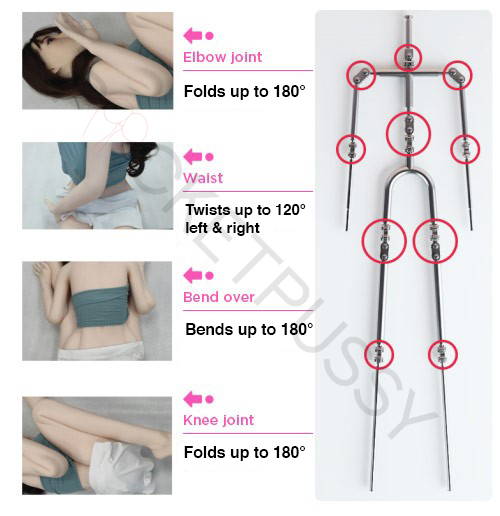 Sex Doll Skeleton Production Processes and Technologies
Sex doll skeletons are produced using advanced automated production technologies.
On the subject of producing cost-effective and reliable love doll skeleton designs, it's best to mass produce sex doll skeletons as this induces:
Stable and high-quality products.
Lower production costs, and therefore lower sex doll prices.
Shorter production cycles.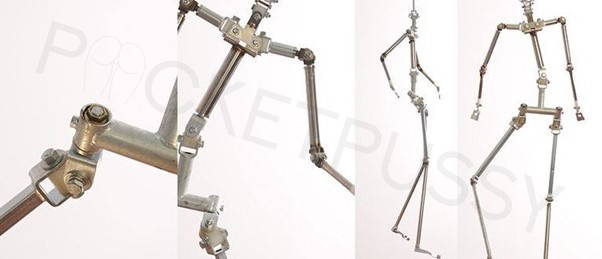 That was a little run down of how the metal skeletons of your beloved sex dolls are produced and how they work.
Any more questions or concerns? Please don't hesitate to leave them in the comments below and share this article on your socials.
Want to see us stock a specific type of sex toy? Contact us and let us know!