How To Properly Install The Head Of Your Sex Doll
Subscribe To The Pocket Blog
Join our mailing list and never miss an article or deal!
Unless you have a one-piece doll from Piper Doll, most sex dolls come with separate heads and bodies that need to be assembled, regardless if you're after a silicone sex doll or a TPE sex doll. As a newcomer to the world of sex dolls, you may feel a little overwhelmed when it comes to putting your sex doll together. Rest assured, as we guide you through the simple process of installing your sex doll's head onto her body (it's as simple as installing a removable vagina).
There are two main types of neck bolts currently available: one that is threaded at both ends and the other that is a pop-on neck bolt. The pop-on bolt has a ball and socket section at the top and a threaded bottom portion.
Regardless of which type of neck bolt your doll has, the installation process is quite straightforward. Follow these simple steps to install your sex doll's head onto her body:
This is how to properly install your sex doll's head:
1) Two Types of Neck Bolts: Sex dolls come with two main types of neck bolts - threaded at both ends and pop-on bolts with a ball and socket section.
2) Installation Process: Installing the head of your sex doll is a straightforward process regardless of the type of neck bolt. For threaded neck bolts, screw the bolt into the head and align it with the threaded pipe inside the neck. For pop-on bolts, insert the pop-on portion into the head and gently push it down into the neck until it locks securely.
3) Ease of Assembly: Properly assembling your sex doll's head onto the body is simple and can be done by following the provided steps.
Sex Dolls Threaded At Both Ends
Step 1: Hold your sex doll's head (from the back) with your hand and screw in the threaded portion of the neck bolt.
Step 2: Align the other end of the bolt with the threaded pipe inside the neck and turn it clockwise until it's tightly secured.
Sex Dolls With Pop-on Bolts
Step 1: For sex dolls with pop-on neck bolts, simply insert the pop-on portion into the sex doll head.
Step 2: Gently but firmly push the head down into the neck of your sex doll's body until the sex doll head has firmly locked in.
By following these simple installation steps, you can easily and quickly install the head of your
sex doll
. Now you can sit back, relax, and enjoy your new companion.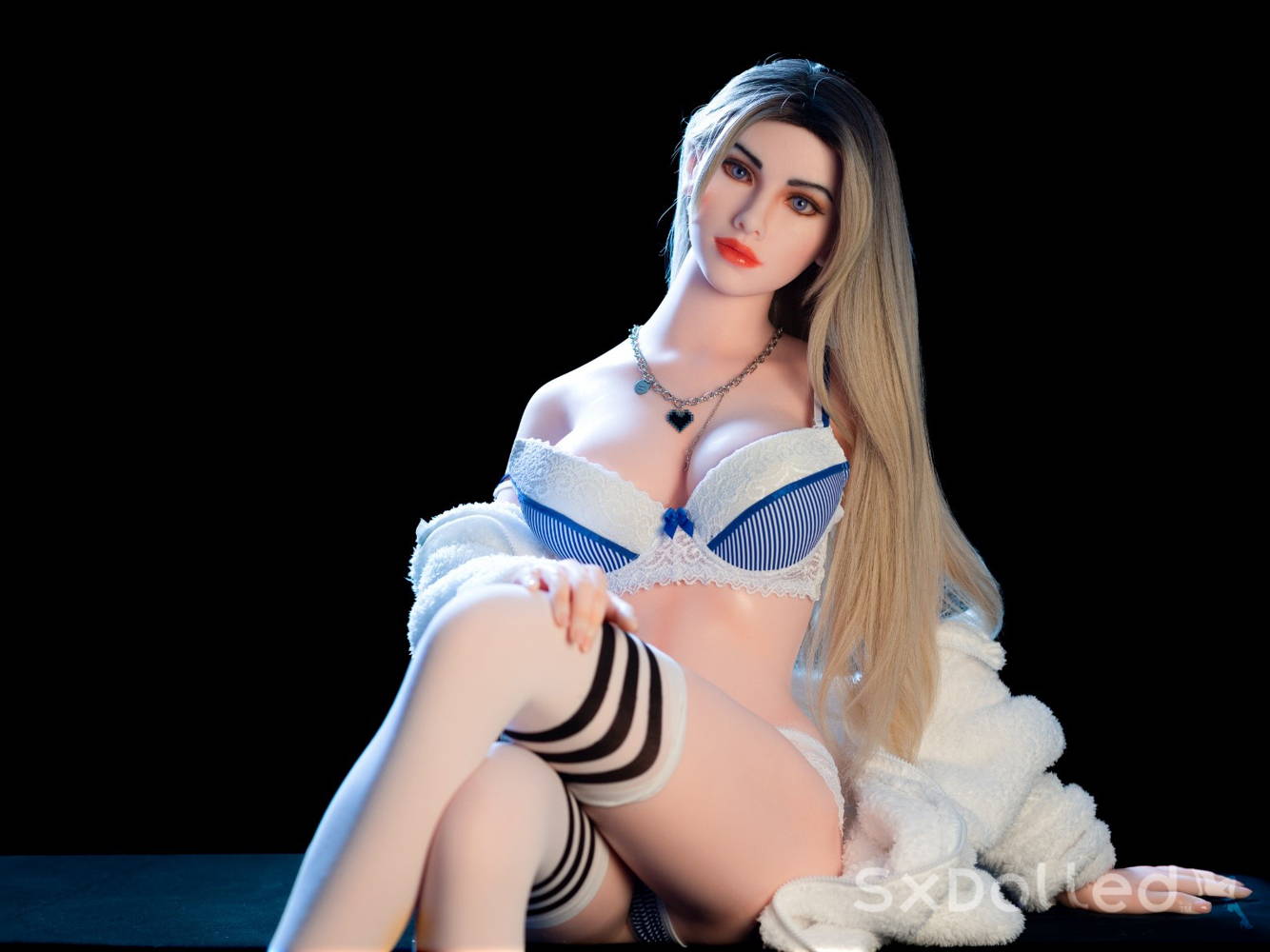 In conclusion, installing the head of your sex doll may seem like a daunting task, but it is actually a simple and straightforward process that can be accomplished in just a few steps. Whether your sex doll has a threaded pipe or pop-on neck bolt, following the instructions we provided will ensure that the head is installed securely and properly aligned with the body. By taking the time to properly assemble your sex doll, you can enjoy a more satisfying experience with your new companion.
At SxDolled, our goal is to make the shopping experience as stress-free and convenient as possible for our customers. By prioritizing customer satisfaction, we are committed to helping our customers make informed decisions about their purchases and providing support and assistance throughout the entire shopping process. We're also always happy to share insightful information and help you identify the perfect sex doll for you.
Sex dolls are a simple solution to meet your needs physically and emotionally. Whether you require a curvy or slim sex doll or a busty or flat sex doll, there is a sex doll out there for you and if there isn't we'll simply customise one for you! Spice up your sex life, buy sex dolls and sex toys online with us today!
We offer free shipping and delivery with all sex doll orders.
We only collaborate with certified sex doll manufacturers, who produce the best love dolls in the world. We only supply the most realistic and high quality silicone and TPE sex dolls made on the market.
What are you waiting for? If you need help customising your sex doll, please contact us via email.
Want to see us stock specific types of sex dolls or sex toys? Contact us and let us know!