7 Answers To Your Most Embarrassing Sex Questions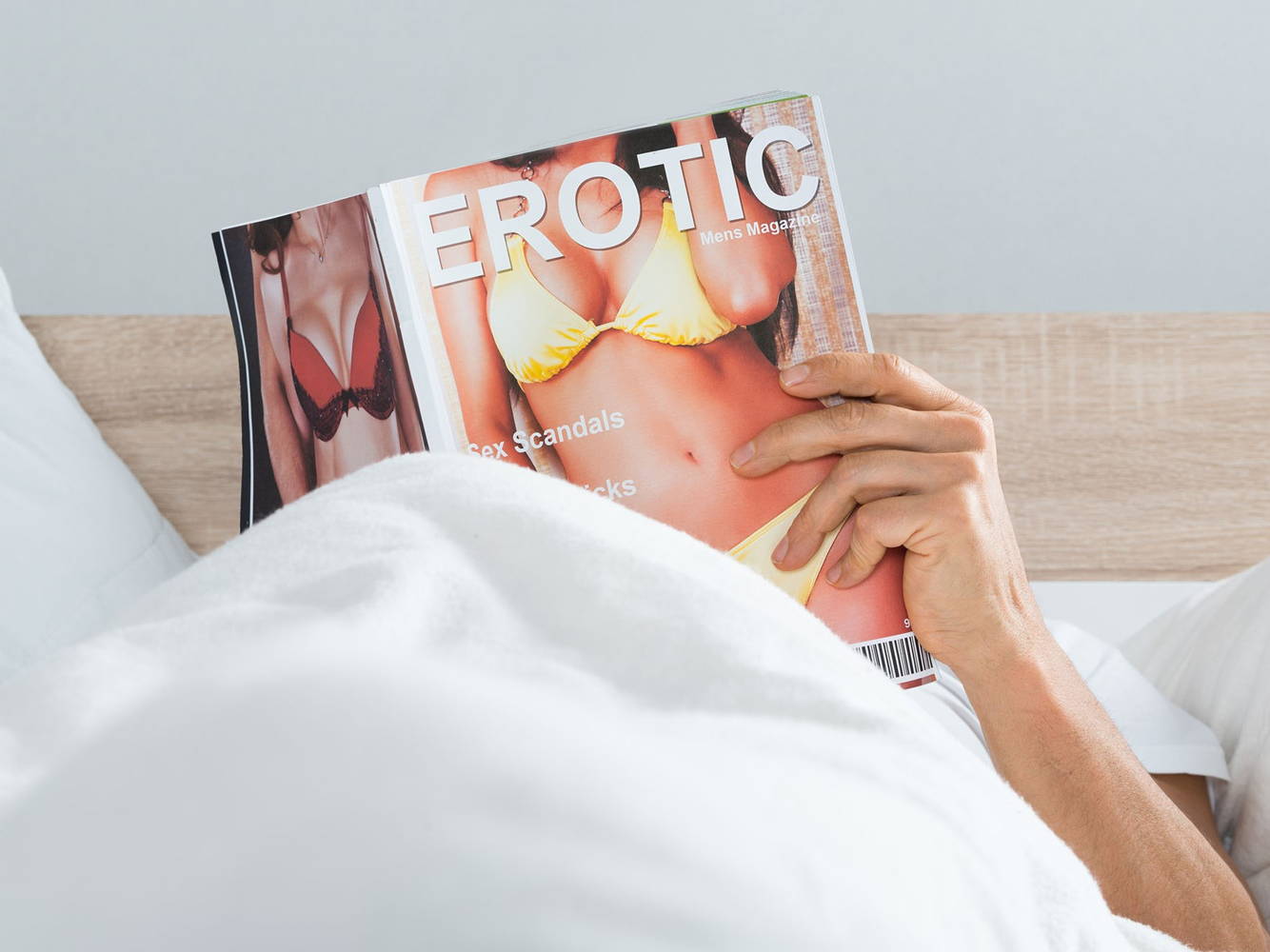 7 Answers To Your Most Embarrassing Sex Questions
Q: I'm a virgin but all my friends say sex is fun and feels amazing, is that true?
Q: How do I know I'm ready for sex?
Q: My significant other and I have been thinking about having sex, do I have anything to worry about?
Q: How Painful is sex the first time?
Q: What's an orgasm? How do I know it's happening?
Q: How do I groom myself before my first sexual experience?
Q: Is masturbating bad for me?
Final Thoughts
Subscribe To The SxDolled Blog
Join our mailing list and never miss an article or deal!
You were just minding your own business when you get this urge you've never felt before, you crave for sexual attention as sexual thoughts floods your mind.
You start dating that gorgeous someone who one day asks you to come over, is this it? Is this going to be your first experience?
Back up a little bit.
Sex is complicated.
There are SO MANY considerations before, during and after to think about. Chances are you're here to get them answers to fill out that bedroom cheat sheet before your first, or you're a seasoned veteran with questions that need answering.
What's sex REALLY like? Are condoms 100% effective? How will my first sexual experience play out?
Are you ready to dominate the bedroom? Let's go.
Q: I'M A VIRGIN BUT ALL MY FRIENDS SAY SEX IS FUN AND FEELS AMAZING, IS THAT TRUE?
A: Yes, sex can feel thrilling and great if you're ready and experiencing it with someone who you truly want to be with, you will have a blast (wink wink).
No, if you're not ready or experiencing it with the wrong person it can feel sometimes invasive and unpleasable. It can also feel a little painful or awkward at first but that's fine you'll have a ball figuring out what you and your partner enjoys.
Q: HOW DO I KNOW I'M READY FOR SEX?
A: Sex isn't just physical, it's also emotional. Intimacy is key. Its normal to have strong sexual feelings for your partner but its best to wait until both of you are 100% ready for it.
Sex can be incredibly emotional, and the fact is its really easy to get hurt. Trust and mutual respect must be established before engaging in sex.
Lastly, with everything sex does have its fair share of downsides, which you will be prepared for. STDs, STIs and unwanted pregnancy can all be avoided with proper planning and protection.
Q: MY SIGNIFICANT OTHER AND I HAVE BEEN THINKING ABOUT HAVING SEX, DO I HAVE ANYTHING TO WORRY ABOUT?
A: Having sex is a big responsibility, but if you're both ready… go for it. Keeping in mind to you always use protection such as condoms to reduce risks to miniscule amounts.
However, if you find yourself regularly questioning if you should really do this, then you might not be ready yet and you may have to give it some time to build up that certainty.
Q: HOW PAINFUL IS SEX THE FIRST TIME?
A: Sex for men shouldn't hurt at all as long as your partner's vaginal canal is sufficiently lubricated.
Sex for women shouldn't hurt too much the first time if you're ready for it. Working up to sex by making out and touching each other first is vital as it arouse the body and gets rid of muscle clenching nerves for smooth sailing.

Q: WHAT'S AN ORGASM? HOW DO I KNOW IT'S HAPPENING?
A: An orgasm is an intense and immensely pleasurable feeling that comes during sex or masturbation. Like most feelings, orgasms are difficult to describe. Orgasms can vary from person to person and might not even be the same for any one individuals at during different sexual sessions.
Organisms can sometimes be subtle and other times powerful. They're physically pleasurable but also emotional
When you're about to orgasm, your heart will beat faster, your breathing will quicken, and your pelvic muscles will contract before a wave of pleasure bursts out from within you.
Q: HOW DO I GROOM MYSELF BEFORE MY FIRST SEXUAL EXPERIENCE?
A: Clean yourself up. This could mean bathing, shaving and even brushing your teeth. Choice is yours, some prefer a little hair here and there, great.
Just be mindful of unpleasant odours and how your hair feels. There's nothing worse than having sex with a cactus that smells like it died a month ago.
Speak with your partner about each other's preferences and go from there.
Q: IS MASTURBATING BAD FOR ME?
A: You may have heard 'masturbation will cause health and emotional problems', but this couldn't be farther from the truth.
Masturbation has a number of health benefits such as; stress reduction, concentration boosts and enhanced sleep quality to name a few.
What they're more so referring to is masturbating so much to the point that it interferes with daily activities and becomes an addiction.
Therefore, masturbating from time to time is perfectly normal.
If you're still concerned about masturbating you could consult your local doctor, nurse, any other health advisor or counselor about any further questions you may have, I'm sure they'll be glad to answer them for you.
That's 7 answers to some of the most frequently asked questions about sex. If you have any more questions, feel free to leave a comment below.
And if you're still not ready for sex but still need the release, try one of our pocket pussies. Some say they're better than the real thing and they come without the headaches of STDs, STIs and awkwardness sex sometimes comes with (they even prepare you to perform at your best so you don't bust too quick when the time comes). Experience one of life's best pleasures today!