Enjoy An Active Sexual Life With A Realistic Full Sized Sex Doll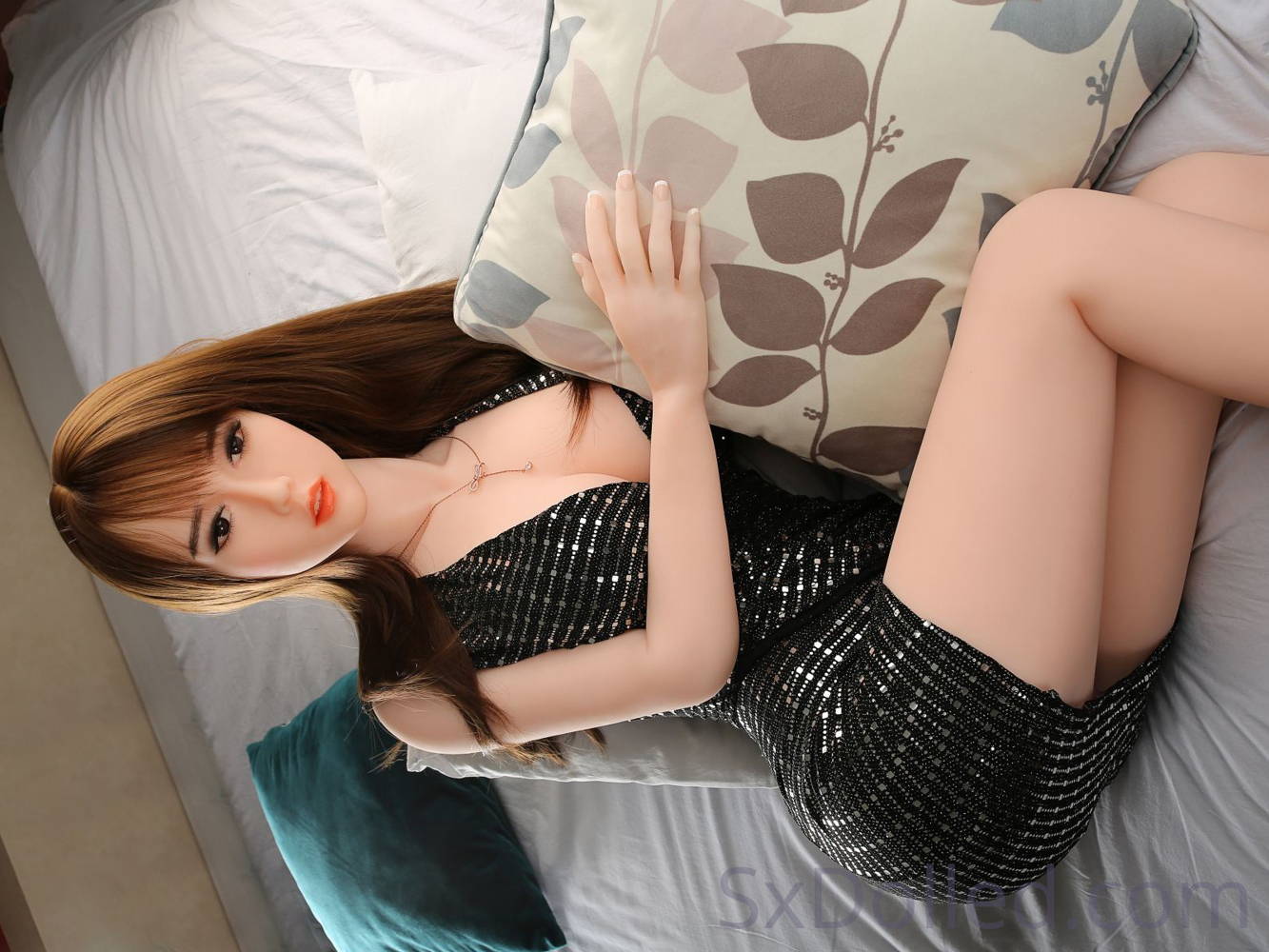 Subscribe To The SxDolled Blog
Join our mailing list and never miss an article or deal!
Don't let anything prevent you from being sexually active.
Even if you are elderly or disabled, don't let that stop you from being sexually active. Pick up a sex doll today!
Good husbands always act in ways that respect their partner, and always discuss with their partner before buying any sex toys, especially when thinking about purchasing an adult sex doll.
If your partner can't satisfy your sexual needs, for whatever reason, you still need to have your sexual needs met.
This is where a sex doll can help you.
Whether you're going through a sexual dry spout or if you're in the middle of a separation, working abroad or are widowed... sex is a physiological need for all humans.
Everyone Has The Right To Enjoy A Healthy Sex Life
Everyone wants to have a healthy sex life, but there are often many obstacles that can prevent someone from pursuing their sexual needs.
Not everyone can just have sex anytime they feel like it.
There are many obstacles that can prevent someone from pursuing a healthy sex life, such as but not limited to the:
Financial limitations
Fear of committing adultery
Physical limitations
Lack of social abilities
Health
Age
No matter your situation, you deserve to enjoy a healthy sex life.
What can you do to meet your sexual needs?
Nothing should be a limitation or obstacle to you, whether you're an older gentleman, going through an illness or even have a disability.
Meet Your Sexual Needs With Realistic TPE/Silicone Sex Dolls
Don't allow anything to stop you from fulfilling your sexual needs.
To meet your needs without compromising on experience, a realistic full sized silicone/ thermoplastic elastomer (TPE) sex doll can help you get off in the best way possible.
You may wonder how it feels like to have sex with a sex doll.
You might be pleasantly surprised that having sex with a sex doll feels extremely similar to having sex with a real woman. The material used to produce simulate the skin of a sex doll (silicone or TPE) is very similar to human skin.
Hence, touching a sex doll feels like you are touching a real woman. As you feel the breasts of a sex doll, you won't be able to tell the difference from the soft breasts of a real woman's breasts. TPE and Silicone dolls look and feel unbelievably like a real person.
Realistic sex dolls might even be better than a real woman. Love dolls have generous curves and bountiful busts or slim long legs that run for miles, whatever it is that makes your perfect woman, there's a sex doll that will meet your needs perfectly.
Bring your fantasies to reality, purchase your life size sex doll today (or contact us for a customised sex doll to your specifications)!
A Simple Solution For Your Sexual Needs
No one can blame you for wanting sex. It's a normal human need.
A love doll is sublime, its similarity to a real woman is so close, you won't even be able to tell the difference.
And it's super simple! Simply purchase your realistic sex doll online, there's no need to fill out any forms or agreements.
Whatever your situation or limitation, nothing should stop you from pursuing your sexual needs. Whether you're going through a dry spout with your spouse or going through a separation, whether you're ill or have a disability, a sex doll never judges.
Sex dolls are a simple solution to meet your needs physically and emotionally. Whether you require a curvy or slim doll or a busty or flat doll, there is a sex doll out there for you and if there isn't we'll simply customise one for you! Buy your sex doll with us today!
We offer free shipping and delivery with all sex doll orders.
We only collaborate with certified sex doll manufacturers, who produce the best sex dolls in the world. We only supply the most realistic and high end silicone dolls and TPE dolls made on the market.
What are you waiting for? If you need help customising your sex doll, please contact us via email.
Want to see us stock a specific type of pocket pussy? Contact us and let us know!