How To Dry A Pocket Pussy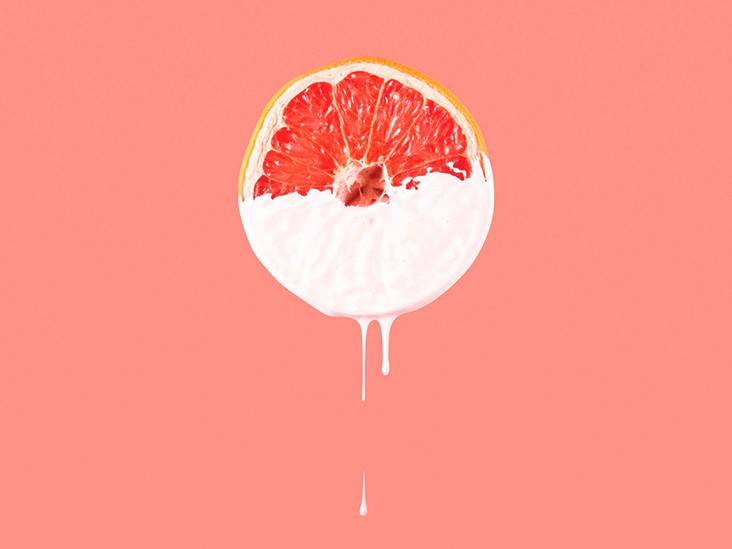 How To Dry A Pocket Pussy
How to Clean Your Pocket Pussy
How to Dry a Pocket Pussy
- 1) Using a Paper Towel
- 2) Air Drying
- 3) Hanging It Up
- 4) Turning Your Pocket Pussy Inside Out
- 5) Using a Hairdryer
- 6) Using An Absorbent Stick
- 7) Using 70% Rubbing Alcohol
Added Pocket Pussy Maintenance
Final Thoughts
Subscribe To The SxDolled Blog
Join our mailing list and never miss an article or deal!
Cleaning is an essential part of owning a pocket pussy, or any sex toy for that matter, but what's more important than cleaning is making sure your pocket pussies are completely dried before storing it away.
Compared to most sex toys, cleaning a pocket pussy can prove to be quite a challenge without using the proper methods and techniques.
If not cleaned right and dried completely, a pocket pussy can quickly become a breeding ground for bacteria and mould.
Luckily, we've got you covered because cleaning your pocket pussy shouldn't be a chore.
First, let's quickly brush over how exactly to clean your pocket pussy.
NOTE: if you can pull out and prevent yourself from ejaculating inside your pocket pussies, I know easier said than done, this will of course make cleaning a lot easier.
After you've finished, if there are any electronics involved, make sure to unplug, cover or remove these before washing. NEVER submerge any electrical components underwater, unless explicitly stated otherwise.
The best way to deal with cleaning sex toys is to use a damp cloth with your chosen cleaning fluid, an antibacterial cleanser or a toy cleaner and carefully wipe each part of the sex toy down.
Flush out your pocket pussy properly with gentle soap and warm water (preferably one that isn't oil based).
Open the hole of your sex toy slightly and insert your fingers into it to thoroughly flush everything inside out of it.
On the other hand, if you own a double ended pocket pussy you can simply run water through your toy to flush everything out the other side.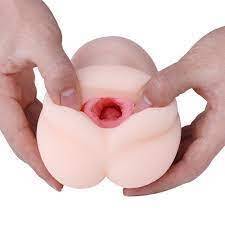 Dry the inside and outside of your pocket pussy thoroughly, though easier said than done right? That's why you're here.
NOTE: Do NOT ever boil your pocket pussy or place it inside of your dishwasher, unless explicitly stated it's otherwise safe to do so. Also, different materials will react differently to different soap solutions, so it's vital that you know your sex toy well and clean it according to its needs. For example, with our pocket pussies it's recommended to only use a small amount of very gentle soap that is not oil-based and non-fragranced.
Mineral oil is one of the main components of most pocket pussies.
If you don't clean your pocket pussies well or use the wrong type of soap or cleaner solution, then it may end up deteriorating and feeling a little sticky or gooey with an unpleasant musty smell.
Once the porous material is damaged it becomes harder to clean and easier to damage further.
Lastly, if your pocket pussy smells funky immediately stop using it.
How to Dry a Pocket Pussy
Now without further ado, let's get into the reason why you're all here. How do you dry your pocket pussy?
The moisture left behind can be a perfect breeding ground for mold and if you don't get rid of any mold, over the long run you'll be plunging your penis straight into it.
Now there are several techniques that many men swear by, it's just a matter of personal preference and picking the technique or method that is easiest for you.
These methods include:
But not just any paper towel, no, it has to be a durable and sturdy paper towel that won't disintegrate at the touch of water. You can then wrap the paper towel around a long stick/chopstick/pen to insert the paper towel into your pocket pussy whilst holding on tight to the ends of the paper towel to prevent losing it and having to dig around for it. Feel free to share your experiences and a recommended brand of paper towel below for all the other blokes out there struggling with the same issue.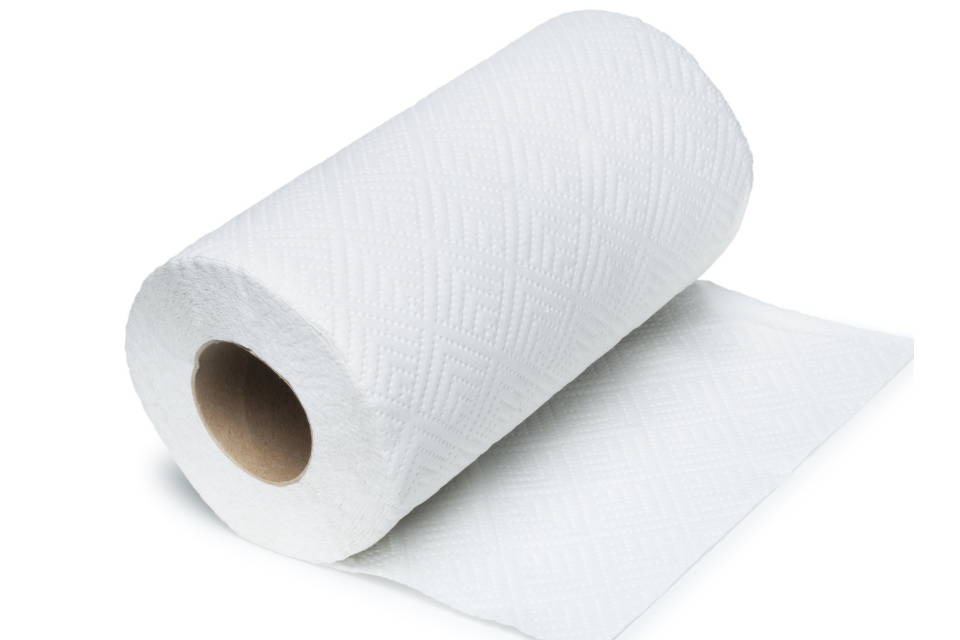 The easiest, yet longest method involves just letting your pocket pussy sit and air dry. This is most commonly done by placing it on your dishwashing rack at a declined angle to allow for it to drip completely dry. We find that using a bottle drying rack rather than the common dishwashing rack is much more effective as the insertion of the prong allows for increased airflow, drying your pocket pussies faster. Also, as an added bonus you can set up your bottle drying rack anywhere, where are your dishwashing rack will most likely rest in your kitchen where then it is subject to being found by family members, roommates or visitors.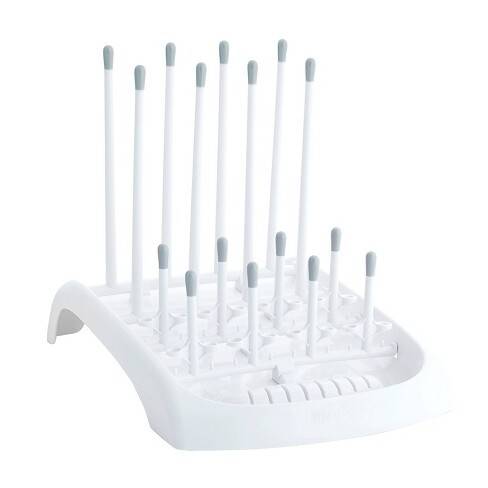 Here's a goodie for those who can make it work. If your pocket pussy can be tied by a string towards its back end without tightly restricting the inside chamber, you can then tie the rest of the string to your closet bar/rod, then you'd want to place a towel under it. This will hang your sex toy upside down and allow for all the water to drip out of the internal chamber, a somewhat step up from the method of air drying.
4) Turning Your Pocket Pussy Inside Out
Though a popular method as it is one of the easiest of methods as after your pocket pussy has been turned inside out you can pat it completely dry with a simple clean towel. We don't recommend this method as it could rip and damage your pocket pussy.
Simply spread the opening of your pocket pussy open with your fingers, you can then use a blow dryer on its lowest setting and with cool air to quickly air dry it.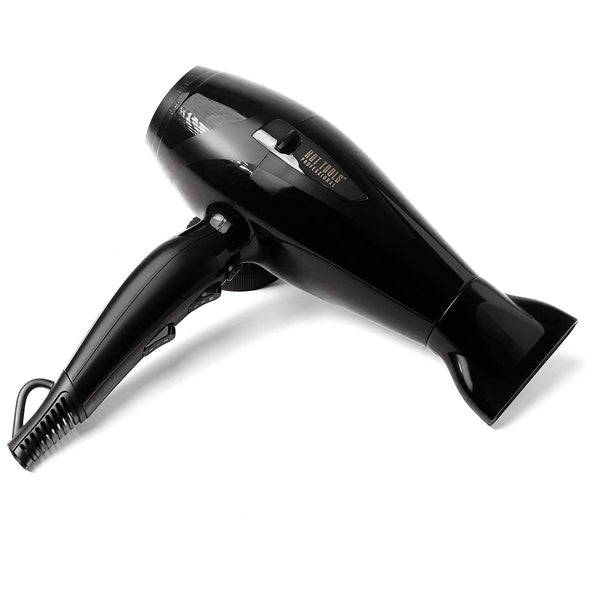 6) Using An Absorbent Stick
These are sticks made of an absorbent material or a stick with a towel like cloth on the end of the stick which you can use to stick up your male sex toys to quickly dry them. These are usually not too costly, only being a few dollars, and can be washed and reused an indefinite number of times.
7) Using 70% Rubbing Alcohol
With this method, you can place your rubbing alcohol into a spray bottle or just pour your rubbing alcohol straight into your pocket pussy. After washing your sex toys with lukewarm water (never use hot water) and slinging as much of the water out as you can, by just lightly tapping it on your forearm or leg, you can now spray/pour in some 70% rubbing alcohol into it. This method hits two birds with one stone. The rubbing alcohol acts to sterilize your pocket pussy more than water will, and as the alcohol dehydrates, it'll take any remaining water with it. We recommend applying any methods from 1-3 in addition to this method as it will allow for the rubbing alcohol to drip out, drying your pocket pussies much faster.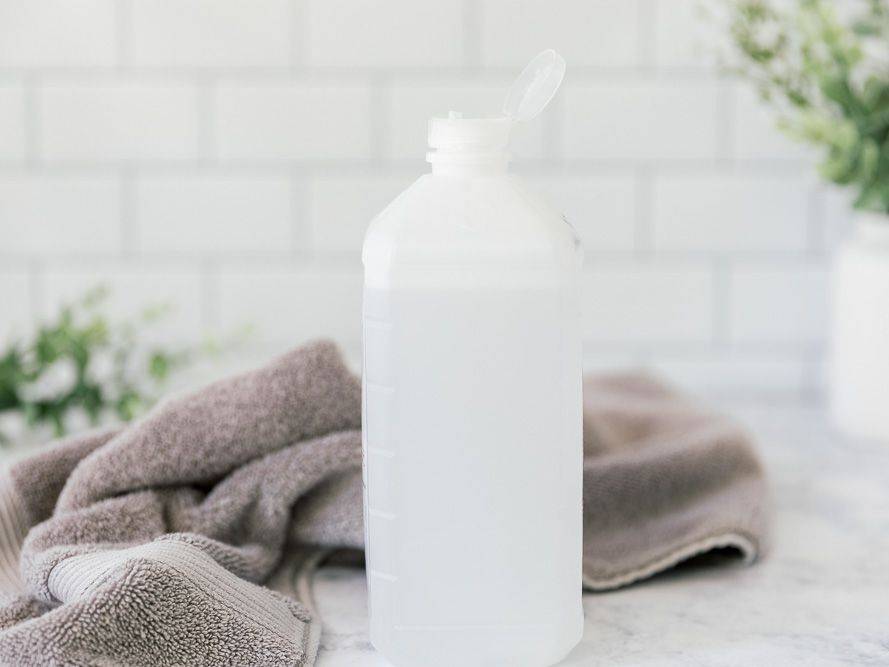 There you have it mate, those are the best ways to dry your pocket pussy.
Added Pocket Pussy Maintenance
As an added measure to ensure the longevity of your pocket pussy you can apply a coating of corn starch, baby powder or renewing powder to it after it's dried to preserve and protect it, where, if done correctly, can keep your pocket pussy in as if new condition indefinitely.
If you're not done yet and want to take extra care of your sex toy, you can add in some silica gel packets inside of your pocket pussy's bag/box before storing it away. This acts to ensure no moisture can build up in it at any time it's stored away, this is especially advised for anyone who lives in humid climates.
Once completely dried, you should always try to store your pocket pussy in a cool, dry place. You could even keep it in the box it came in.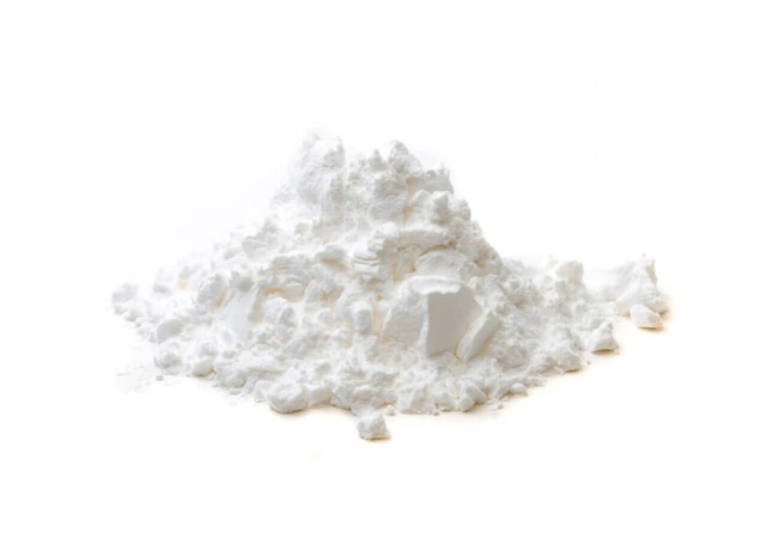 NOTE: Never leave your pocket pussy on your window seal, whilst doing this allows for your sex toy to be discovered by not only housemates and visitors but also anyone who may be passing by outside, especially in Australia, furthermore doing so negatively affects your sex toy as the heat from the sun is too strong causing your toys to melt and develop rough or raised areas.
That's it. I hope at least one of these 7 methods will help you better and more quickly dry your pocket pussy in future, ensuring its longevity indefinitely.
All sex toys will inevitably degrade over time, but keeping up with proper care and maintenance will ensure your pocket pussy lasts as long as possible.
Men, feel free to share any other methods you've personally come up with which may go on to help thousands maybe even millions of other blokes.
Any more questions or concerns? Please don't hesitate to leave them in the comments below and share this article on your socials.
Want to see us stock a specific type of pocket pussy? Contact us and let us know!