Japan's Preference for Sex Dolls Over Sexual Intercourse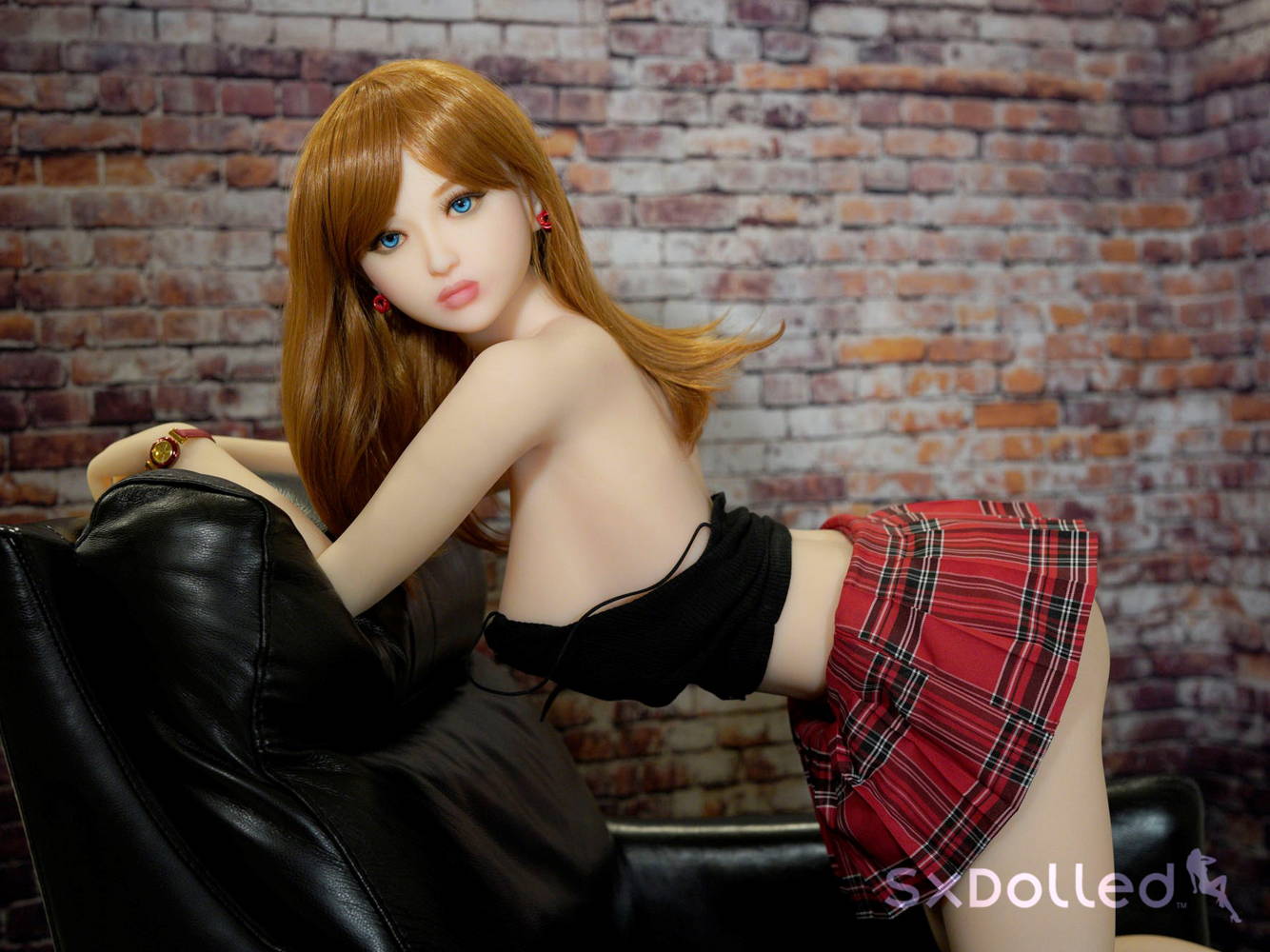 Subscribe To The SxDolled Blog
Join our mailing list and never miss an article or deal!
In Japan, a growing trend has emerged where young people are opting for sex dolls instead of engaging in sexual intercourse. The Japanese Family Planning Association (JFPA) has reported a significant decline in sexual activity among the Japanese population from 2012 to the present.
The JFPA's report from last year reveals startling statistics - one in two students remains a virgin, while a staggering 60% of young individuals express a complete refusal to engage in sexual relations. The Guardian newspaper has also published noteworthy figures, indicating that 35% of teenagers aged 16 to 19 claim no interest in having sex with real partners. Among individuals aged 25 to 29, this disinterest stands at 20%. Furthermore, those who do engage in sexual activity exhibit remarkably low frequency, with some going without sex for months.
Multiple factors contribute to this lack of interest in sexual relationships, including academic pressures, demanding work hours, voluntary celibacy, and a sense of boredom. This concerning situation is compounded by Japan's already low birth rate, averaging at 1.4 children per woman. Experts warn that if these trends persist, the Japanese population, currently standing at around 126 million people, could decrease by a third.
The researchers responsible for this study have labeled the phenomenon as "celibacy syndrome," attributing one of its main causes to the widespread accessibility of the internet and the booming market for sex dolls. Many men perceive relationships with real women as overly complex and, as a result, turn to the simpler alternative of interacting with synthetic partners.
Japan boasts the most advanced sex dolls globally, with Tokyo alone housing a dozen companies dedicated to their manufacturing. Each year, approximately 10,000 new consumers join the ranks of sex doll enthusiasts across the country. Europe and America exhibit similar trends as they experience a surge in sales every year. Sex dolls are so lifelike that some individuals have been deceived upon their initial encounters.
A notable development this year comes from the Japanese company Orient Industry, which introduced high-quality silicone sex dolls designed to mimic human skin. Their website highlights the sex dolls' resistance to hot water, allowing customers to even shower with them. Buyers can customize various features such as hair color, skin tone, and bust size. Additionally, sex dolls come with a variety of clothing options, reducing the need for additional lingerie purchases.
The market for sex dolls, also known as love dolls, has witnessed considerable success in recent years. Companies like Doll No Mori, which exclusively rent out sex dolls for temporary use, have generated millions of dollars in revenue. According to the company's owner, clients are drawn to sex dolls due to the challenges they face in forming real-life relationships and the ability to fulfill their sexual fantasies.
While Japan's case stands out as one of the most severe, it is not an isolated phenomenon. The combination of social isolation resulting from the fast pace of daily life, the availability of virtual relationships, the proliferation of the pornography industry, social media platforms, and phone services catering to sexual fantasies have collectively contributed to a diminishing necessity for long-term commitments with real people. Surprisingly, some individuals actually celebrate these developments, arguing that "millions of people out there cannot establish a satisfying relationship for various reasons.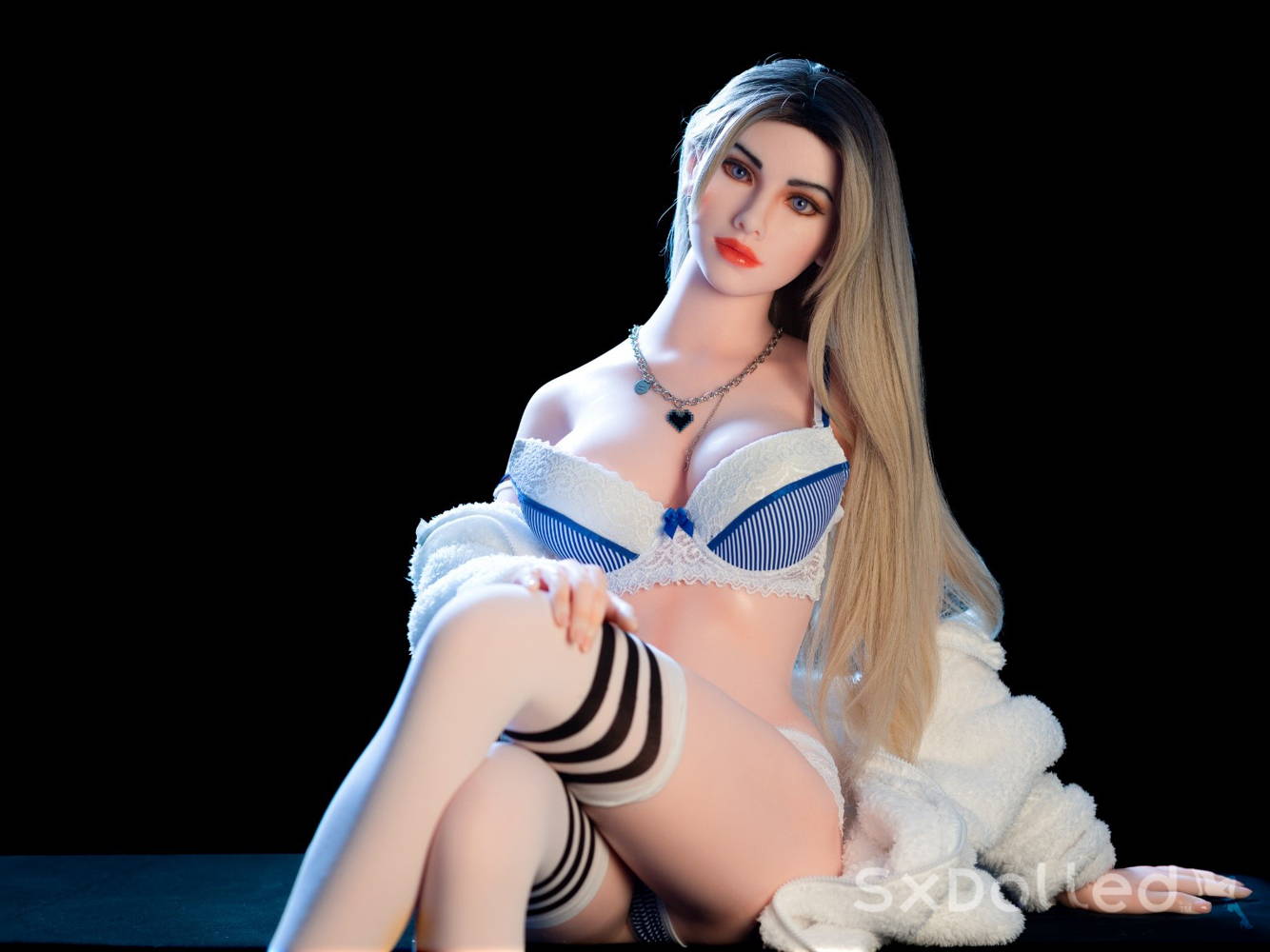 In conclusion, Japan's preference for sex dolls over sexual intercourse reflects a societal shift driven by factors such as academic demands, work pressures, voluntary celibacy, and boredom. This trend, along with Japan's low birth rate, raises concerns about future population decline.
The advanced technology and realism of Japanese sex dolls have contributed to their popularity, providing a seemingly simpler alternative to real relationships. However, this phenomenon is not unique to Japan and highlights the impact of a digitized and artificial world on human connections.
Addressing this issue requires understanding the underlying societal factors and finding a balance between embracing technology and fostering genuine emotional connections. By prioritizing authentic relationships and addressing the challenges faced by young individuals, Japan, and other countries can work towards a healthier and more fulfilling future.
At SxDolled, our goal is to make your shopping experience as stress-free and convenient as possible. By prioritizing customer satisfaction, we are committed to helping our customers make informed decisions about their purchases and providing support and assistance throughout the entire shopping process. We're also always happy to share insightful information and help you identify the perfect sex doll for you.
Sex dolls are a simple solution to meet your needs physically and emotionally. Whether you require a curvy or slim sex doll or a busty or flat sex doll, there is a sex doll out there for you and if there isn't we'll simply customise one for you! Spice up your sex life, buy sex dolls and sex toys online with us today!
We offer free shipping and delivery with all sex doll orders.
We only collaborate with certified sex doll manufacturers, who produce the best love dolls in the world. We only supply the most realistic and high quality silicone sex dolls and TPE sex dolls in the sex doll industry.
What are you waiting for? If you need help customising your sex doll, please contact us via email.
Want to see us stock specific types of sex dolls or sex toys? Contact us and let us know!