Which Lube To Use With A Pocket Pussy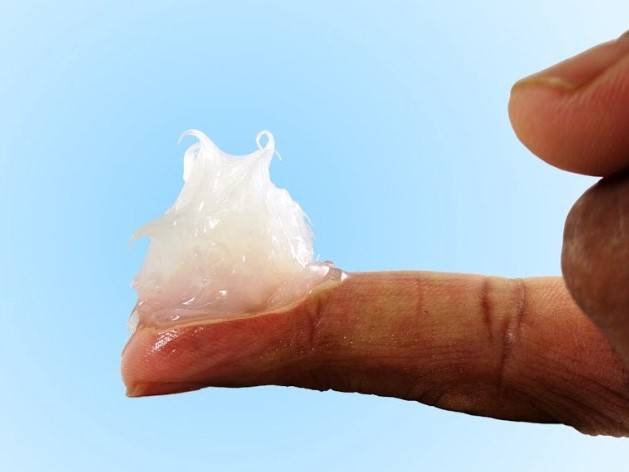 Which Lube To Use With A Pocket Pussy
Common "Alternatives" That You Should NOT Use With A Pocket Pussy?
Which Lubricant To Use With Your Pocket Pussy
Why Using Lubricant Is Important
Different Types Of Water Based Lubricants
Skin Sensitivities & Allergies
Our Recommendation
Final Thoughts
Subscribe To The SxDolled Blog
Join our mailing list and never miss an article or deal!
I'm sure you can agree, getting off feels amazing.
Though this is especially true when you're using a pocket pussy to delve deeper into your sexual urges and sex life. However, with a pocket pussy it's especially important to pick up a good lube to go with it.
While many fleshlight toys and pocket pussies are modelled after a self-lubricating part of the female anatomy, they don't produce any natural lubrication of their own.
What you might not know is that using certain types of lubes could damage your pocket pussy.
Don't worry because we here at SxDolled have got you covered.
Common "Alternatives" That You Should NOT Use With A Pocket Pussy?
"Does Vaseline work with as a DIY Fleshlight lube?"
Absolutely Not. Vaseline is an oil based jelly that is not suitable for use with your pocket pussy or any sex toy. In fact, using Vaseline or any other oil based lubes for that matter will deteriorate the integrity of your pocket pussy's material causing it to break down over time.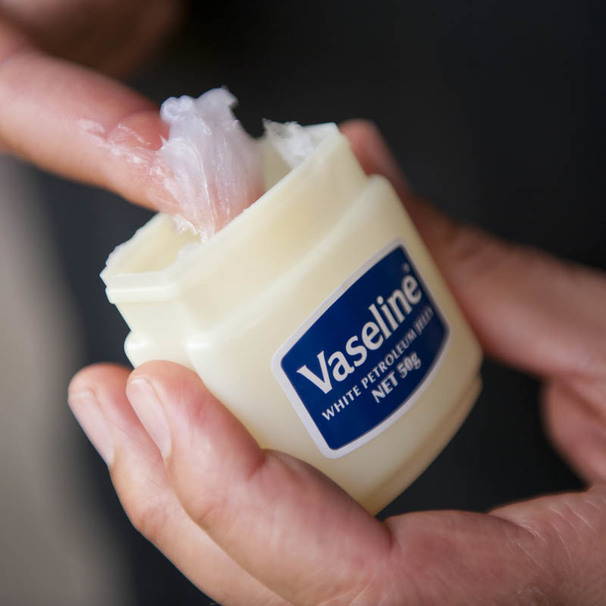 "Can I use hand lotion as a lubricant with a pocket pussy?
Another product that's commonly found at home but is also made with oil based ingredients. Therefore, no, as using hand lotion would be equivalent to using an oil based lubricant, a lube that could deteriorate your pocket pussy.


"Can I use body wash as a lubricant?
We do NOT recommend using body wash as a lubricant, though some unscented and non-oil based soaps may not necessarily harm your pocket pussy, it won't be too pleasant if any soap gets into your urethra causing burning.


"Coconut oil or olive oil?"
No. Just no.
"Baby oil or massage oil?"
No!
Silicone based lube?
Silicone based lubes are of a much thicker consistency, are more slippery, and last longer than a water based lubricants, but must not be used with sex toys ever!
"Aloe vera?"
Actually this is not a bad idea, if you can find a pure aloe vera gel, it actually makes for a great and body safe organic lube (might I mention it's also a great source of vitamin e!). Though, don't expect this substitute to last long...


"So, what can I use as lube for my pocket pussy?"
There's really only one real answer.
Which Lubricant To Use With Your Pocket Pussy
Only use water based lubes with your pocket pussy! In fact, water based lubes work with any and all sex toys.
I'll say that again, only use water based lubes with your pocket pussy!
"Why?"
Water based lubes were designed to work with all sex toys. They truly are the best lube for the job!
Oil and silicone based lubes deteriorate the material makeup of your pocket pussies. Over time using these types of lubes will cause your pocket pussy to break down and stiffen up.
As most high-quality sex toys are made of silicone, you especially don't want to use a silicone lube with your silicone toy as this will damage your sex toy.
Trust me, you don't want a tough, leathery like, pocket pussy.
Why Using Lubricant Is Important
Using a pocket pussy without lube is like drinking warm beer. Tougher to go down and generally not as pleasant.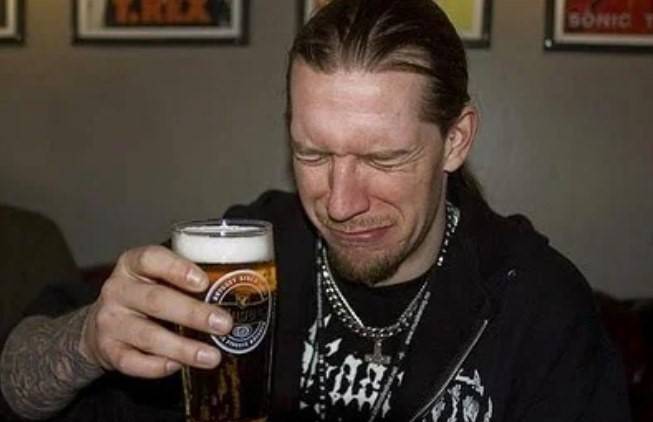 Additionally, you could chafe your penis!
For the best experience with your pocket pussy, we recommend always using a water based lubricant.
Just a little squirt makes all the difference.
Different Types Of Water Based Lubricants
Liquid water based lubes are thinner in consistency and better mimic the natural lubricant produced within a vagina.
Liquid lube is often described as extremely slick feeling, extra slippery and feeling of a more natural sensation.
However, liquid lubes tend to evaporate more quickly, thus meaning you'll have to reapply more constantly.
Gel lubes are a bit thicker and often last longer than liquid lubes.
Thick gel lubricants are often intensely smooth feeling and provide a denser slick feel in especially tight pocket pussies.
Skin Sensitivities & Allergies
The majority of water based lubes are made with glycerine or propylene glycol.
This might be an issue for a minority of people who have sensitive skin and/or allergies.
We recommend trying your lube out first by rubbing some of it into the skin on your forearm and waiting a few minutes to see if any symptoms of a reaction are shown (because you'd rather have a reaction on your arm than on your penis, 100%).
If you unfortunately are someone who experiences a reaction to the glycerine in water based lubes, you should purchase a glycerine-free lubricant instead.
Different blokes like different sensations.
Like any recommendation, this is up to your personal preferences.
We recommended the PocketPussy Water Based Lubricant.
It is our personal lubricant, designed specifically for play with pocket pussies and other men's sex toys. It provides an intense slickness and lasts far longer than any other water based lube you'll be able to get your hands on.
When it comes to using a pocket pussy the right lube really is a must, and of course once again, this must only be a water based lube (if you somehow didn't get that message from this article already).
Any more questions or concerns? Please don't hesitate to leave them in the comments below and share this article on your socials.
Want to see us stock a specific type of pocket pussy? Contact us and let us know!