What Does A Pocket Pussy Feel Like?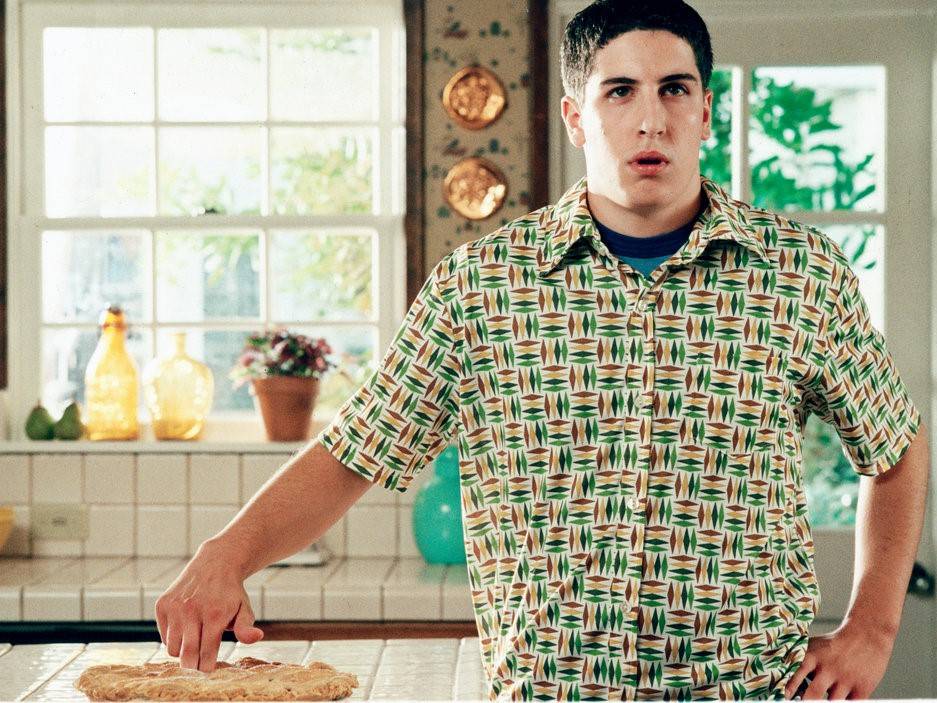 Subscribe To The SxDolled Blog
Join our mailing list and never miss an article or deal!
"I wonder how it'd feel if I stuck my penis inside that?", I know you've been there before, I know I have.
If not, I know for sure you've wondered "what does a pocket pussy feel like?"
Thank goodness for the internet, because now men (such as yourself) can look up queries such as "what is a pocket pussy" in the comfort of your own home, away from judging eyes.
Whether it's inside a pocket pussy or some other not so conventional object, this is probably the question that plagues all men's minds who are yet to own and feel the exceptional sensations hidden in this simple yet complex men's pleasure toy.
So, do pocket pussies feel good?
Yes!
Pocket pussies feel quite soft, moist (with lubricant) and warm.
Ideally, a pocket pussy should feel like a real pussy (or anus/mouth depending on the chosen pocket pussy) and hence like real sex. Though this can vary from pocket pussy to pocket pussy much like real pussies.
So, to sum up what exactly what a pocket pussy feels like: – a pocket pussy feels like sex with an actual woman!
It's no wonder why pocket pussies are top selling sex toys for men all over Australia and the world.
You could even try using your pocket pussy hands free for a more authentic experience to actual intercourse.
As explained in our "What Is A Pocket Pussy?" article, pocket pussies are generally made up of a case, sleeve, a closed-end and an open moulded end.
Quality of Your Pocket Pussy
Your personal experience will depend on the pocket pussy, all pocket pussies come in different styles, shapes, sizes, materials and textures.
A TPE pocket pussy provide more realistic sensations whilst a silicone pocket pussy looks ultra realistic and life like. Either way, which ever pocket pussy you pick, they are universally silky smooth and stretchy like real skin.
The material alone can cause some pocket pussies to be much firmer (common in a cheap pocket pussy) whilst others can feel more rubbery or even soft and jelly-like. The ultimate aim of course is to model and produce a pocket pussy as close to the real thing as possible, giving you the most realistic feeling.
For example, our pocket pussies are higher in quality and more realistically shaped than those you'd find in other stores.
Many will agree that pocket pussies feel a little different from real pussies or anuses (these aren't your average anal toys), whereas some will even agree that pocket pussies even feel better than the real thing! It really is just a personal thing that you really have to try to find out.
Some men have said that using a pocket pussy is actually more pleasurable and intense than real sex, and therefore prefer a pocket pussy.
That right there is why pocket pussies are one of the best male sex toys on the market.
You could easily purchase a cheap pocket pussy online, but, sometimes it's just more fun to make your own. Check out our article to make your very own homemade pocket pussy.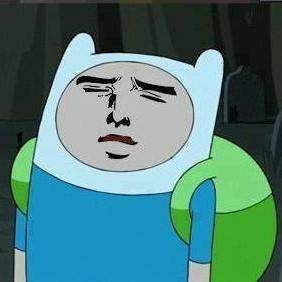 Tightness of Your Pocket Pussy
The sleeve inside your pocket pussy is definitely the biggest factor in determining how it feels for you. These sleeves can be thin or thick, perfectly smooth or ridged and short or long.
Thinner sleeves will be tighter as it grips closer around your penis, whilst thicker pocket pussies will give a looser feel.
Short or long sleeves are more so based on personal preference and needs.
Smooth or ridged sleeves will be discussed in the next part of this article.
In most cases, you'll experience a much quicker and more intense orgasm with a tighter than not pocket pussy.
If you're still looking for ways to tighten your pocket pussy, have a look at our article "how to make a pocket pussy tighter".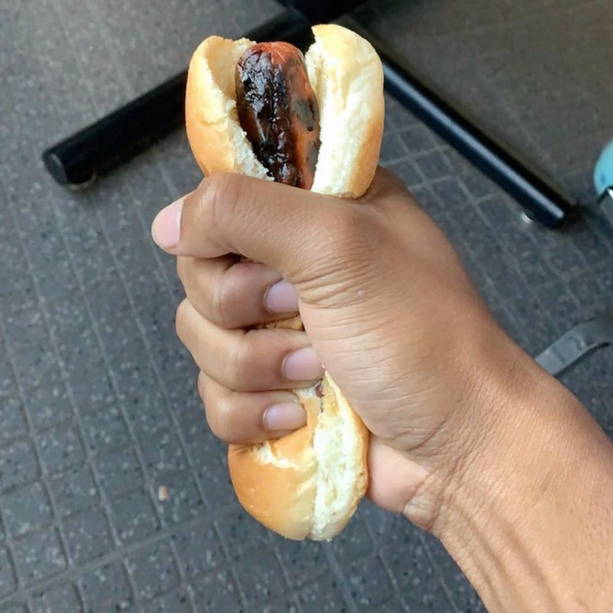 Your Pocket Pussy's Internal Chamber Design
Another factor to consider, and it's a big factor, is how the internal sleeve is designed within your pocket pussy. While a smooth tubular sleeve is enough to get the job done, real pussies aren't perfectly smooth. If you're looking for a somewhat more realistic experience, then textured internal sleeves will be your best bet.
Some sleeves aren't designed for realism. Sometimes sleeves can come with all different combinations of bumps, dots, patterns and ridges, all of which provide their own unique and pleasurable experience. As with any real pussy.
Typically, the more intricate the sleeve is the more sensations it will give you and hence the faster you will orgasm. In the event, you're looking to practice lasting longer, whether under the sheets or during your masturbation sessions, then you'll be better off picking up a plain sleeve. If you're all about getting the job done, then picking up a pocket pussy with an intricately patterned sleeve is more for you.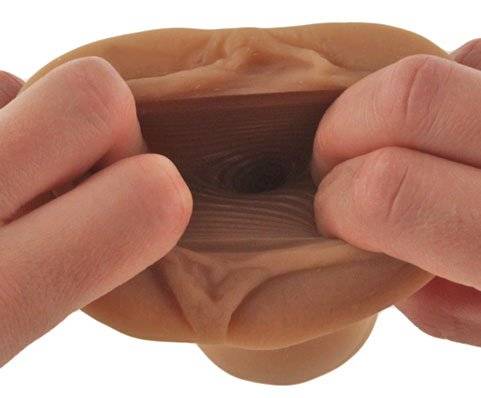 Using lubrication and which lubrication you use will also play a huge factor in how your pocket pussy will feel. Lubricants are all different, some are thin while others are thick, some are runny whilst others are stickier. This is great for you because this gives you a lot of wiggle room to explore and find the right lubricant for you.
Don't want to go through the hassle of having to choose between 100s of lubricants for your pocket pussy? Don't worry, we've got you covered! With our specially formulated water-based lubricant the hassle and headache of finding a compatible lubricant is a problem for the past.
One very important note to keep in mind is that all pocket pussies are made of soft flexible materials (you know so it's as pleasurable as possible) which means it's advised to always use water-based lubricants and to sick away from silicone, oil and hybrid-based lubricants which can and sometimes will affect your pocket pussy's longevity.
Warming Up Your Pocket Pussy
How do you make your pocket pussy feel even better?
Once you've picked out your perfect pocket pussy and have lubricated your penis and your pocket pussy, you might find that sometimes your pocket pussy can feel quite cold (which is completely different from a real pussy, which is normally warm and moist).
If you prefer, most pocket pussies can be warmed up. The method more or less depends on your pocket pussy.
There are, however, two main methods:
1) Submerging your pocket pussy in warm water for a few minutes, or
2) Microwaving your pocket pussy (though this method is not recommended by us)
Note, always be careful not to heat up your pocket pussy too much, as this could lead to often painful and embarrassing burns on your penis. Always use warm water, and experiment will lower times in the microwave before settling on the perfect temperature for yourself.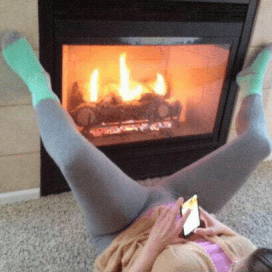 Keeping all factors in mind, you should now be well equipped to pick out the perfect pocket pussy for yourself.
Are you ready to massively improve your sex life? Feel free to head on over to our store to find the perfect pocket pussy that'll take you to new creative ways of sexual pleasure!
The internet has allowed you many ways to buy a pocket pussy online. It's far more discreet to buy from our site than in store. Why should you purchase a male masturbator from this sex toy store? We offer better pictures and customer service than any other male sex toy store.
Any more questions or concerns? Please don't hesitate to leave them in the comments below and share this article on your socials.
Want to see us stock a specific type of pocket pussy? Contact us and let us know!