Yes (Phthalate Free & Latex Free)

Enhanced solo & partnered play
Kiara a uniquely crafted stroker, plunge into her soft realistic feeling vagina that features stimulating ribbed and nubbed internal textures that provide just the right amount of firmness for a better than real experience. Designed with high-quality materials and a superior attention to detail, Kiara always delivers on physical stimulation and visual enjoyment.
The phthalate-free material and design mimics the feel and look of real skin and wraps tightly around every inch of your penis, delivering the most pleasurable solo session you've ever had.
Note: Always use plenty of lube for easy insertion and maximum comfort and pleasure (use without lube may damage and cause tearing).
Coat Kiara's love tunnels with plenty of water-based lube before delving in for maximum pleasure in play.
Cleaning: Before use, clean with warm soapy water and pat dry with a soft towel.
After each use clean immediately, use a warm soapy water solution to wash out your pocket pussy. Then, gently pat with a soft towel or allow to air dry, before applying a coat of baby powder or cornstarch to ensure Kiara's longevity.
Storage: Store in a cool, dry place away from sunlight and avoid leaving your pocket pussy touching any other rubber or silicone products.
1. Where high-quality meets affordability
We focus on creating the perfect mix between quality, price, and design to provide a unique, affordable and sensual experience for you.

Our pocket pussies (and all our other products) are phthalate and latex free, additives often found in other sex toys but are harmful to your health.
Our pocket pussies feature stimulating and unique ribbed internal textures that provide just the right amount of firmness for a better than real experience.
4. Make our products your own
Our products allow you to level up your solo (or partnered) play at whatever level you may be at right now.
Whether you're just getting into adult products or you're a seasoned veteran looking for ways to spice it up, pick up one of our pocket pussies today!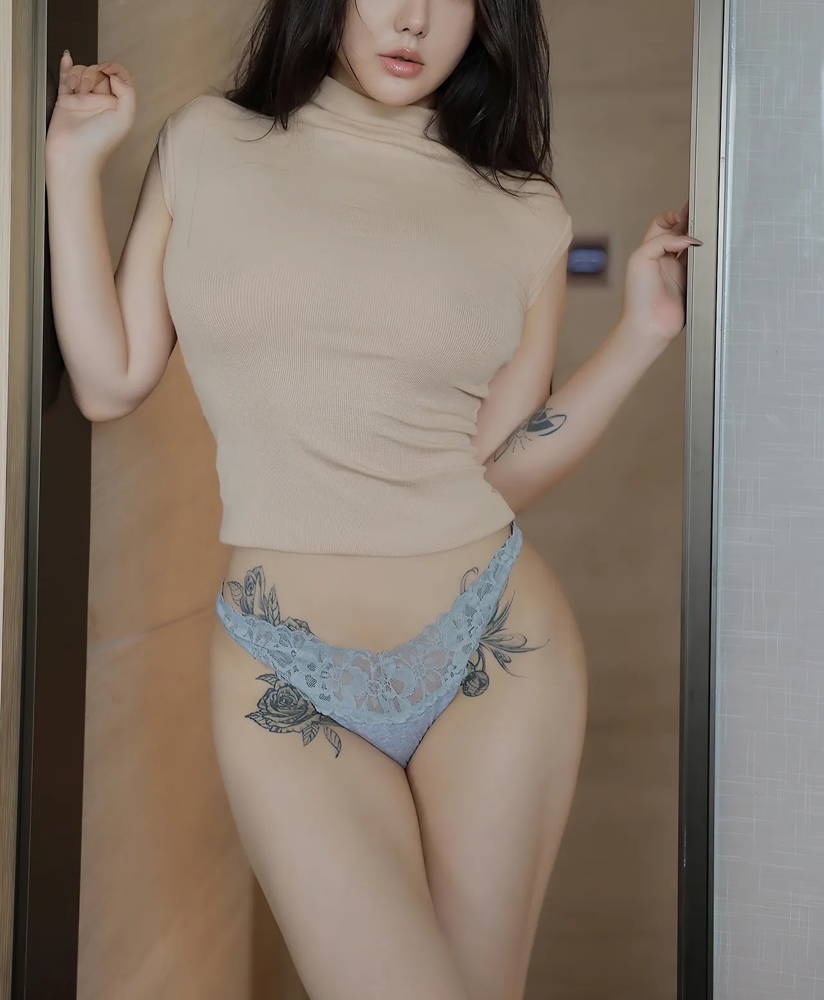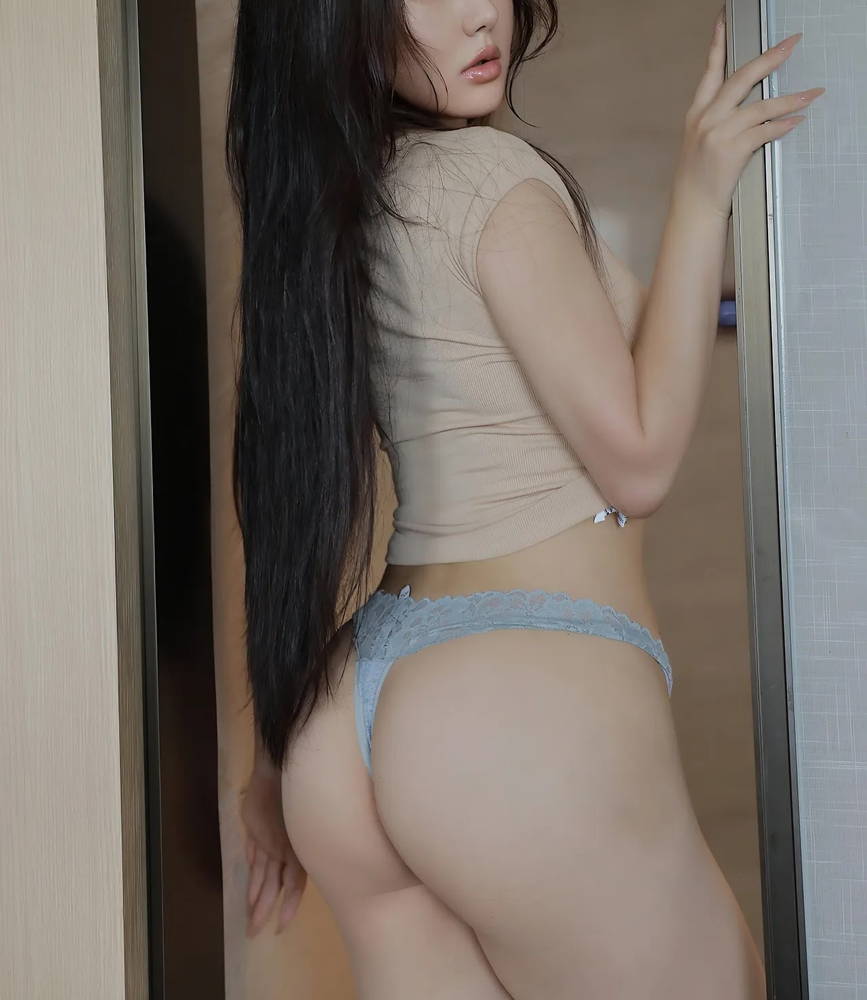 At SxDolled, it all started with a vision: we aim to pound the taboo around sex and sex dolls and create a luxurious yet comfortable online space where individuals of all sexualities can feel confident in purchasing whatever they damn well please.
That's why SxDolled was created, you are always getting screwed (not in the good way) over. Enough is enough – you deserve better.
Whether you're going at it solo or spicing it up with a partner, SxDolled has the perfect selection of sex dolls to satisfy your lingering sexual urges.
Regardless of your experience in the bedroom, we guarantee we will have the perfect sex doll and accompanying accessories to bring your game to the next level!
And if we don't... we will customise a sex doll especially for you!
1. How is my pocket pussy packaged?
All SxDolled products are packaged discreetly with no identifying markings 📦
2. Will it fit my (insert number here) inch penis?
Our pocket pussies are feature a range of different sizes and they are made to fit any size.
The material stretches, so when you penetrate the hole, it expands to surround your erection with the same feel regardless of whether your dick is thin or wide, short or long, big or small. Using a pocket pussy is universal for all men 🍆
2. The insertable length is 5", so my 6" penis won't fit?
When you read our product descriptions, we list the insertable length (the length of the penetrable tunnel).
Now if you have a 6" penis with a pocket pussy with 5" of insertable length, the question arises will that 1 inch be left out? No. Why not? As you thrust, the pocket pussy's material stretches outward in your hand, elongating the tunnel 🤯
Crickey, we promise you our pocket pussies are worth every penny. With us, gone are the days of using your hand, in with the days filled with satisfaction.
Our products are designed to last and keep you satisfied whether it be the first or hundredth time.
Once you insert into our pocket pussies, you'll know exactly what we're talking about 😉
5. How long does delivery usually take?
Australia wide standard delivery usually takes around 3-5 business days, whilst express delivery usually takes around 1-3 days (all estimates are provide by AusPost).
You will also be provided with a tracking number upon your packages dispatch.